Waterside Locksmith Southampton
Looking for a local Waterside Locksmith in Southampton?
Donald at KeyWise Locksmiths is the longest serving, fully mobile locksmith to the Waterside area of Southampton.

KeyWise is a reliable choice for local locksmith services. As a family-owned company, they bring a personal touch to their work. They offer free call outs and a range of services, including installation, repair, and re-entries. With a good reputation and positive customer reviews, KeyWise is a trusted choice for your locksmith needs.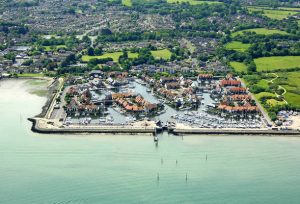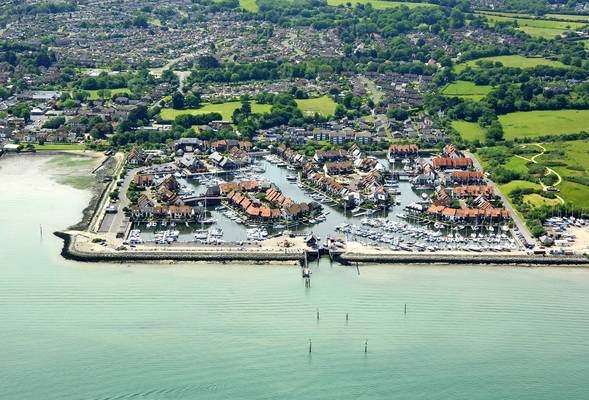 Are you searching for a reliable locksmith?
Consider choosing a local business with a great reputation. This can offer convenience and familiarity with your community. KeyWise is a member of the local Waterside Network Group. A trustworthy and has a proven track
record of providing high-quality services. Using a local locksmith with a great reputation and membership in a local business directory can provide peace of mind and assurance that you are getting the best service possible.
Call now 07453327708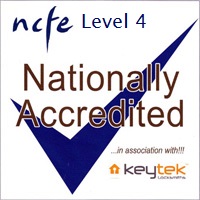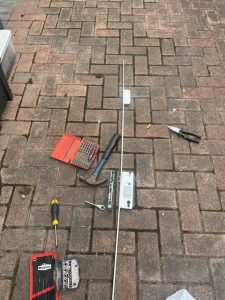 Removal of broken keys
Installation of door chains, viewers, window locks
The Waterside area of Southampton is a coastal region located on the eastern side of the city. It is known for its stunning waterfront and marinas, as well as its rich maritime history. This area is situated to the north of the city center, to the east of the New Forest National Park, to the south of the Isle of Wight, and to the west of the M27 motorway. The Waterside area offers a range of attractions, including beautiful waterfront views, marinas, and a rich history. It is also conveniently located near a number of other popular destinations, including the city centre of Southampton, the New Forest National Park, and the Isle of Wight.
Waterside Interesting Facts
Sir George Henry Ross, a naval officer and explorer who was born in Southampton in 1842. Ross was a member of the British Arctic Expedition of 1875-1876, which aimed to reach the North Pole.
Sir Arthur Conan Doyle, the creator of Sherlock Holmes and one of the most famous writers in history, owned a house in the Waterside area of Southampton and spent much of his time there.
Sir Ben Ainslie, a British sailor and four-time Olympic gold medalist, was born in Macclesfield, Cheshire, but grew up in the Waterside area of Southampton and learned to sail at the Hamble River.
Jimmy White, a professional snooker player and six-time World Championship runner-up, was born in St. George, Bristol, but grew up in the Waterside area of Southampton and learned to play snooker at the local snooker club.
Contact Donald at 07453327708 or 02381 550025. Alternatively, you can email at donald@keywise.net.
Follow Our Social Media Accounts
Facebook
Twitter
Instagram