Security Checks
The home is the place we are supposed to feel most secure, but with burglaries and other types of thefts on the rise, its hard to remain as confident as our parents would have felt in there homes.
As a company specialising in home security, KeyWise sees it as our duty to restore community values and reinstate the confidence we should have in the security of our own homes
That's why we are offering free security checks to homes in the local area. A KeyWise home security check involves and experience locksmith and alarm technician visiting your home and assessing various different things to give you an idea of how secure your home is. The elements of the home we look at are, for example, checking you have the correct sizes cylinders, the condition of the gear box in exterior doors, window locks, shed and garage locks and windows.
It is a complete free of charge process and there is no high pressure sales, only honest advice.
We will leave you with a security check list, filled out with details of how to improve your home security.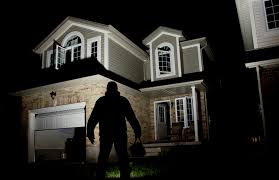 If you would like KeyWise to come and assess the security of your home please Contact Donald on 07453327708 or 02380897267. Email: donald@keywise.net
Social Media