Contact Us
KeyWise is a 24hr company that has an emergency line and it is always available. We are always checking our emails and will respond to any messages you leave on facebook, google plus, twitter or however as soon as we can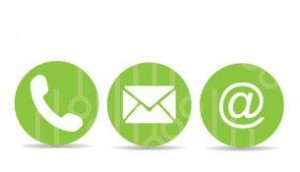 If you would like to contact KeyWise regarding anything we are always available to help.
For immediate assistance 24/7 please use the emergency mobile number: 07453327708
Alternatively KeyWise can be reach from the office at 02380893269
All numbers are available for general enquiries.
If you would like to write to KeyWise, please don't hesitate to email us at Donald@KeyWise.net
Social Media
Contact Form
Or fill out one of our contact forms and we will get back to you as soon as possible.