24hr Locksmith Southampton – Contact Us
Need a 24hr Southampton Locksmith?
When you're in need of a 24hr Locksmith Southampton, KeyWise stands out as your trusted local solution. Consistently operating around the clock, our dedicated emergency line ensures that, regardless of the situation, you're never left stranded. Recognized as a reputable locksmith in Southampton, KeyWise not only offers rapid response times but also maintains a strong digital presence. So, whether you reach out via email, Facebook, Google Reviews, or Twitter, rest assured we prioritize your security concerns. Moreover, our commitment to excellence means we respond promptly to all inquiries. Ultimately, for reliable, efficient, and top-rated locksmith services in Southampton, it's clear that choosing KeyWise is the right decision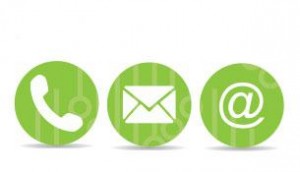 24hr Contact Information – Southampton Locksmith Services
If you would like to speak to anyone at KeyWise regarding anything we are always available to help.
For immediate assistance 24/7 please use the emergency mobile number: 07453327708
Alternatively KeyWise can be reach from the office at 02381550025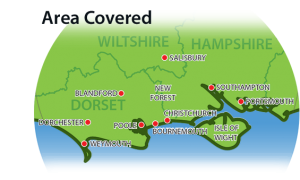 At KeyWise, we take immense pride in offering a comprehensive suite of locksmith services, specifically tailored to meet the diverse needs of Southampton residents. Initially, you might be facing a home lockout, but beyond that, we also provide advanced uPVC door & window lock solutions. Furthermore, our team is always on standby with a 24/7 emergency locksmith service, ensuring you're never left stranded, regardless of the time.
In addition to traditional lock and key solutions, we specialize in BS-Compliant lock upgrades, enhancing your property's security to align with British Standards. For those running businesses, our commercial locksmith services cater with bespoke solutions, ranging from high-security locks to intricate access control systems. Lastly, if you find yourself stranded due to a car lock issue, our swift vehicle lockout solutions promise to have you back on the road without delay. To delve deeper into our offerings, we invite you to explore our services page, where you'll understand why KeyWise stands as Southampton's locksmith of choice.
All numbers are available for general enquiries.
If you would like to write to KeyWise, please don't hesitate to email us at Donald@KeyWise.net
Social Media
Contact Form
Instead of feeling stressed, simply fill out one of our contact forms. Subsequently, we will ensure to get back to you as swiftly as possible.