New Forest Locksmith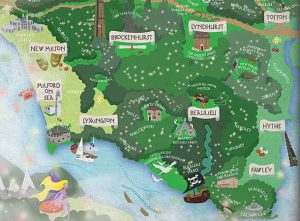 The New Forest Locksmith Services: Ready to serve, anytime you need us 24/7.
Masters of uPVC Doors: Specialising in uncontemporary door and window security.
Entry Without Damage: Skilled methods that prioritise the safety of your premises.
BS Insurance Upgrades: Upgrade to ensure compliance with UK standards and insurance criteria.
Vehicle Lockout Aid: Rapid assistance for car lock troubles in the New Forest.
Domestic & Business Lock Solutions: Catering to households and enterprises throughout the New Forest region.
Urgent Window Security: Efficiently boarding up and safeguarding damaged windows.
For round-the-clock assistance, dial our emergency mobile line: 07453327708. If you prefer, KeyWise is also available at our office number: 02381550025.
KeyWise – The New Forest's Locksmith Expert

Situated in the heart of The New Forest, KeyWise Locksmith is renowned for its exceptional locksmith services, delivering 24-hour emergency assistance throughout the region and its surrounding locales. Explore the areas we cater to here.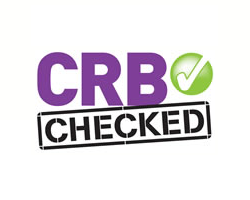 Our family-driven ethos has cemented our reputation across The New Forest. A simple Google search for "KeyWise New Forest locksmith reviews" showcases our unparalleled customer appreciation. For added assurance, know that Don the KeyWise expert has undergone all CRB checks, and uphold comprehensive business liability insurance. With training aligned to the UK's pinnacle standards (NCFE), we guarantee excellence in every task.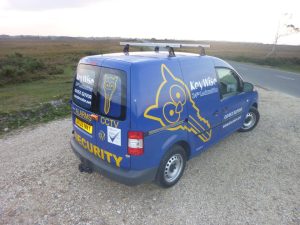 Dedication to The New Forest.
Our steadfast dedication to top-notch service differentiates us. This commitment has spearheaded our growth, allowing us to extend our competitively priced locksmith solutions even further.
Equipped and ready, the KeyWise van addresses all lock-related predicaments. Be it misplaced keys, snapped keys, or faulty locking systems, our aim is to ensure you regain access promptly. We champion non-destructive entry techniques. And, setting us apart from many, especially the larger impersonal call centre's, we transparently exclude VAT from our fees.
We stand by our offerings and invite potential customers to shop around for quotes. We're certain that KeyWise delivers unparalleled New Forest locksmith services at unmatched value.
Things You May Not Know About The New Forest!
Ancient Beginnings: William the Conqueror rooted The New Forest's legacy in 1079,
designating it as his royal hunting ground. This forest has witnessed centuries unfold since then.
More Than Just a Forest: Blossoming in 2005, The New Forest bloomed into official National Park status, safeguarding its verdant landscapes for future adventurers.
Ponies as Landscape Artists: Ever wondered about the free-roaming ponies grazing under the canopy? These natural landscapers have been shaping The New Forest's terrain for around 2,000 years
A Symphony of Wildlife: Beyond the rustling leaves, The New Forest hums with life. Deer prance, rare birds serenade, and unique butterflies dance in its embrace.
Under the Stars: Nestled among the trees, numerous campsites beckon travelers. The New Forest cradles those seeking both fleeting escapes and lingering retreats
Seasonal Celebrations: As seasons ebb and flow, The New Forest bursts with events. From vibrant fairs echoing with laughter to tranquil music festivals, there's always a new leaf to turn.
Expansive Beauty: Stretching across 566 square kilometers, The New Forest sprawls with heathland, grassland, and ancient woodlands, each corner whispering its own secret.